Women in IP: Accelerating Innovation and Overcoming Barriers
by Sovina Vijaykumar
World Intellectual Property Day is celebrated on April 26th each year. This year's theme is "Women and IP: Accelerating Innovation and Creativity." It honors the can-do attitude and ground-breaking work of women inventors, creators, and entrepreneurs worldwide. In this blog post, we will explore the impact of women in intellectual property (IP) and how they have been accelerating innovation and creativity.
Women's Contribution to the Field of IP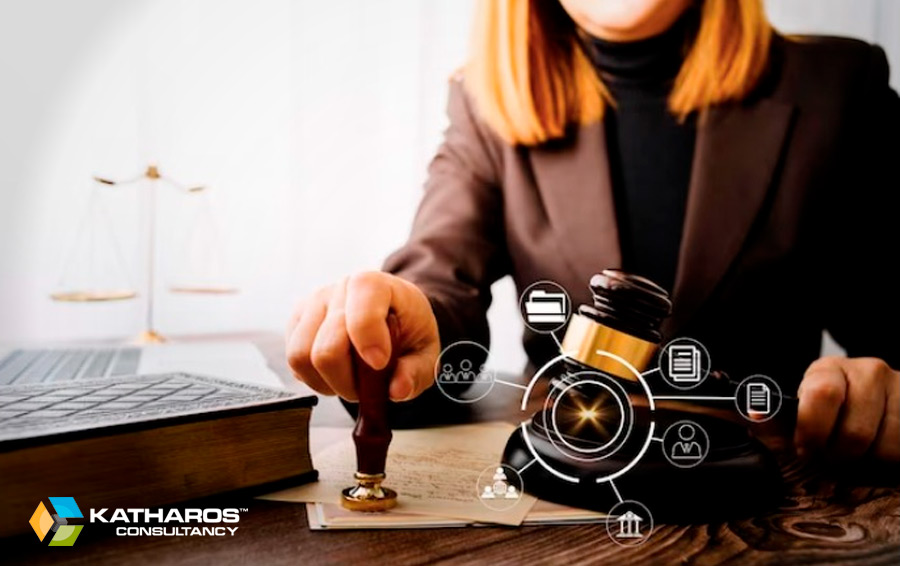 Firstly, it is essential to acknowledge the significant role that women have played in the field of IP. Historically, women faced obstacles pursuing careers in this area. However, they have persevered and made significant contributions to the industry. For example, in 1952, Mary Kennard became the first female patent attorney in the United States. She paved the way for many other women to follow in her footsteps and pursue careers in IP.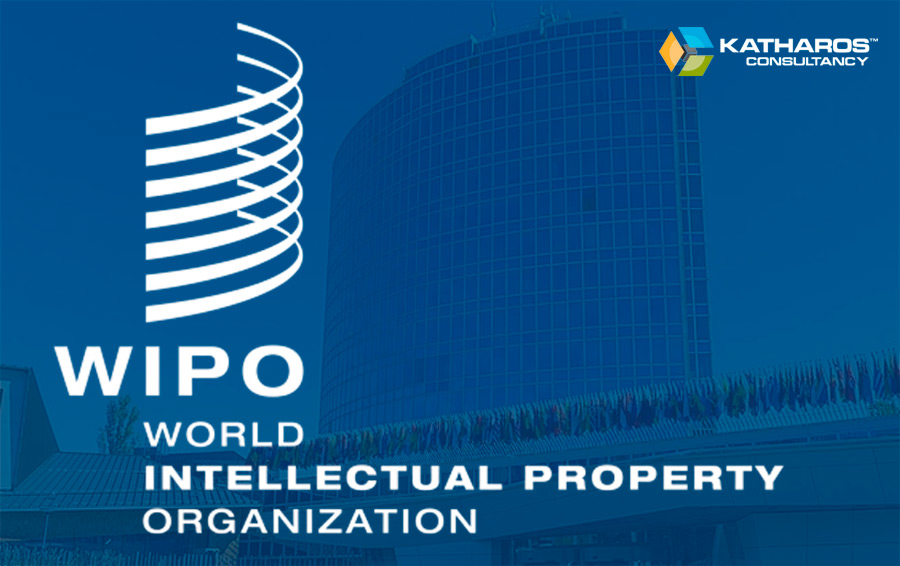 Today, women continue to make significant contributions to the field of IP. Recently, the number of women inventors and creators has been steadily increasing. According to the World Intellectual Property Organization (WIPO), the percentage of women inventors named in international patent applications increased from 17% in 1995 to 29% in 2019. This growth is a testament to the increasing role of women in driving innovation and creativity.
Examples of Groundbreaking Work by Women in IP
One of the most notable examples of a woman inventor is Hedy Lamarr. Lamarr was an Austrian-born actress and inventor who co-developed frequency-hopping technology. This technology was initially designed to help the military during World War II but has since been adapted to modern technologies such as Wi-Fi and Bluetooth. Lamarr's invention was groundbreaking, and it demonstrates the significant contributions that women have made to the field of IP.
Sara Blakely's Use of IP for business success
Sara Blakely, the founder of Spanx, holds numerous patents for her innovative undergarments, which have contributed significantly to her company's success. By securing patents, Blakely has protected her ideas and prevented competitors from copying her designs. This has given her a competitive edge in the market and has allowed her to build a successful business.
Women in Leadership Positions in IP
Women are also contributing significantly to IP law and policy. For example, Shira Perlmutter was recently appointed as the new Director General of WIPO. Perlmutter is the first woman to hold this position, and her appointment is a significant milestone for women in IP.
Despite the progress that has been made, there is still work to be done to ensure that women have equal opportunities in the field of IP. Women still face barriers to securing patents and funding for their creations. Women remain underrepresented in industry leadership.
Initiatives promoting women in IP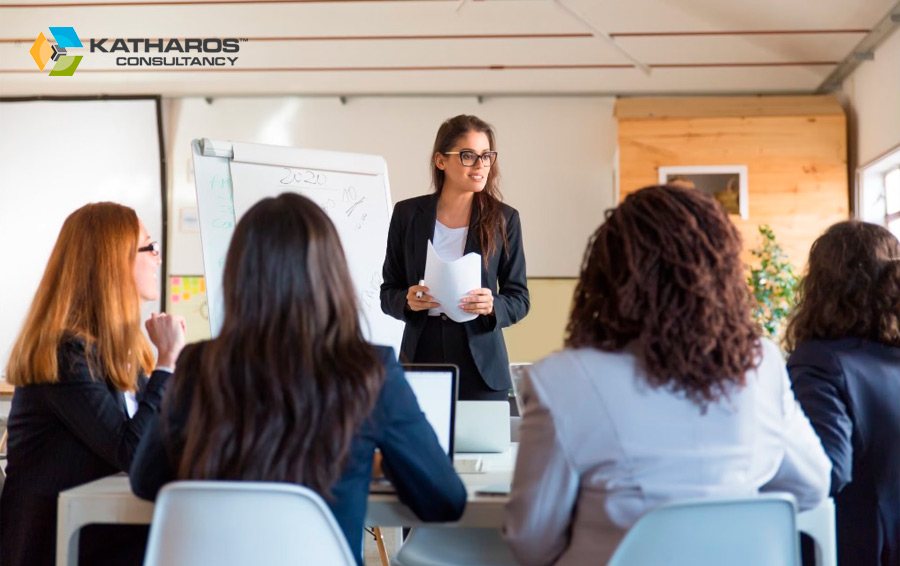 To address these issues, there are several initiatives aimed at promoting women in IP. For example, WIPO has launched the Women's Entrepreneurship Program, which provides support and training for women entrepreneurs in developing countries. The program aims to help women overcome barriers in IP and entrepreneurship.
Conclusion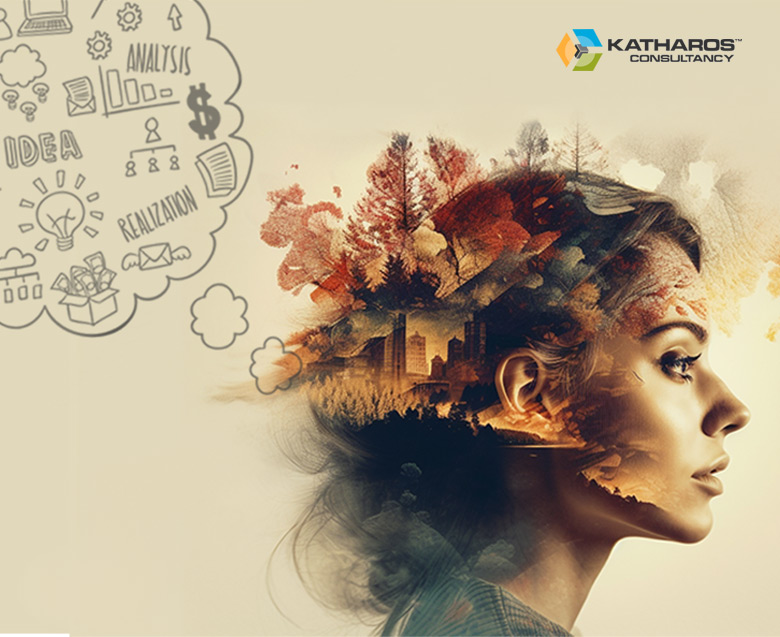 In conclusion, the theme of this year's World Intellectual Property Day celebrates the significant contributions that women have made to the field of IP. From inventors and creators to entrepreneurs and policymakers, women have been driving innovation and creativity in the industry. However, work remains to ensure women have equal opportunities and representation across all industry levels. Supporting initiatives that promote women in IP can accelerate progress.