Our Core Values
Even though we're constantly evolving, our values have not changed since our inception. Our core values, which are the cornerstone of our business, have been drawn from the following unwavering guiding principle:
Business ethics and Transparency
Our Mission
Our mission is to promote an agile approach to reduce the failure rates of projects and encourage our clients to adopt these. Our team is constantly researching the accepted best practices with the latest technologies. We deploy customized solutions and provide complete guidance to our clients.
Our Vision
Our vision is to be a leading consulting firm worldwide to deliver the best business and technology solutions that fit the client's needs and drive the desired results. Also, provide minimum 5X growth to our client.
Leaders
Get insights to dig down into what's powering your growth the most.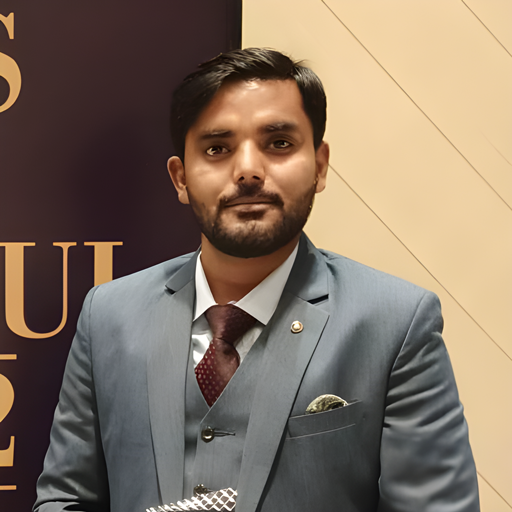 Managing Director
Parichay Parivesh
I am a strategically focused businessman having worn multiple hats in the past decade - researcher and programmer, lecturer, developer and designer, and business and IT consultant for the global market with proven success in driving revenue growth, organization building and strategy.
Director
Shashank Prasad
For more than a decade, I have been a businessman specialising in the retail industry. I come from a non-technical background, but business runs deep in my veins and being a director at a firm like Katharos consultancy is a natural extension of my skill set.